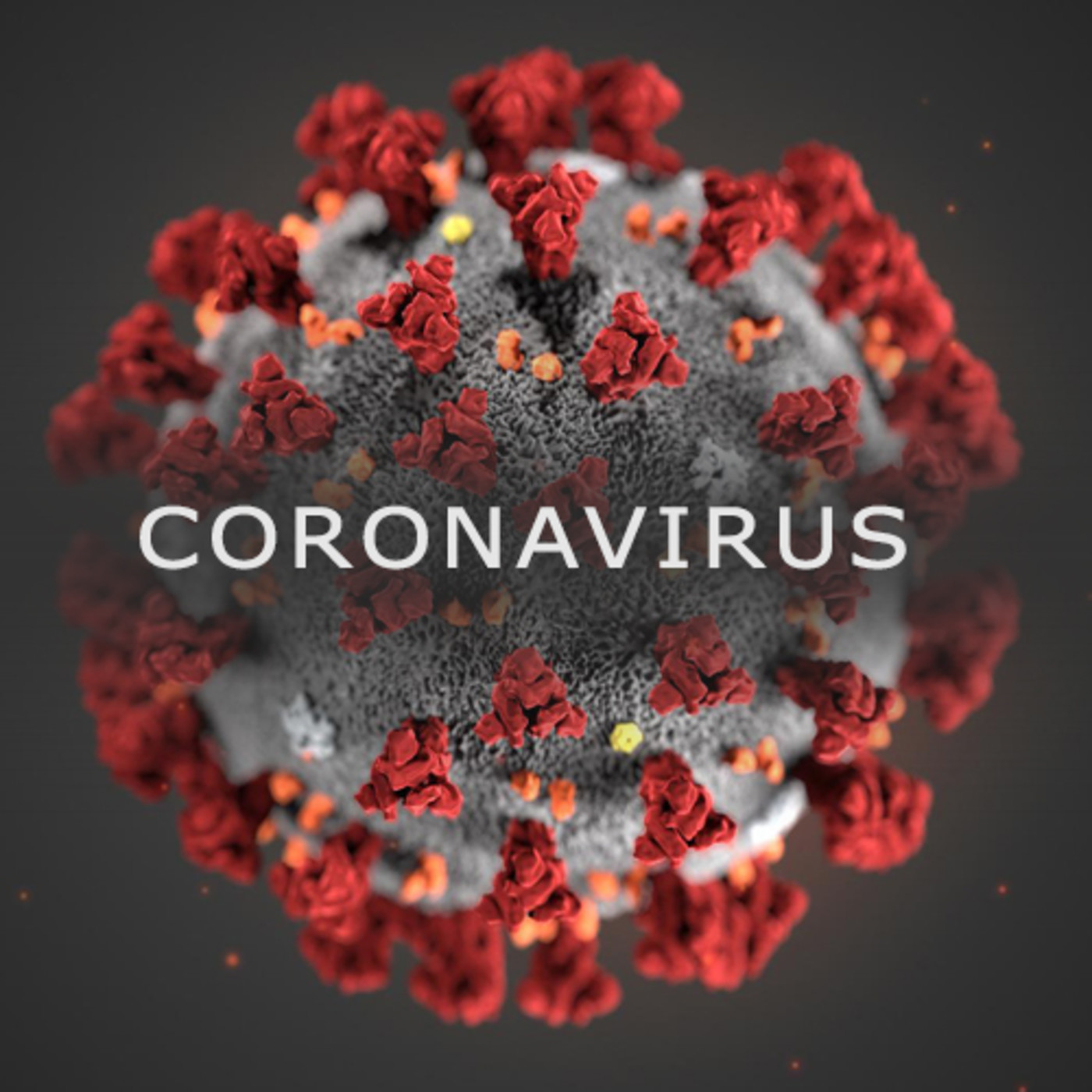 Coronavirus / COVID-19 Updates
We are continuing to monitor the Coronavirus / COVID-19 pandemic and will report any official announcements on this page.
---
FIND FOOD RESOURCES NEAREST YOU:
Go online to FoodFinder.us or download the mobile apps: iPhone and Android
---
Greater Gwinnett Reentry Alliance
Our July meeting will be held online.  Click here to register.
---
Department of Community Supervision
DCS offices will now be operating under modified hours. Offices are open Monday, Wednesday, and Friday from 10:00am-2:00pm. Staff will still be available by phone during regular business hours which are 8:00am-4:30pm.
---
Department of Family and Children's Services (DFCS)
Beginning Monday, March 23, 2020, all DHS offices will encourage customers to use self-service options and telephonic communication as a primary means to conduct business. Individuals requiring in-person consultation will be seen by appointment only.
---
Gwinnett County Jail
*Gwinnett County Detention Center inmates will no longer receive in-person visitation due to concerns about the coronavirus. *
Deputy Shannon Volkodav said jail management has been in regular communication with county health officials, as well as its contracted medical provider to ensure they are following the best prevention protocol available.
"We have added coronavirus screening to the medical screening portion of our intake process and educated our staff on preventative measures," she said. "We have procedures in place for staff to immediately report any suspected case of coronavirus."
"Any visitors with an elevated temperature that warrants concern will not be permitted further entrance to the building," Volkodav said.
While the jail has not had a reason to do so, Volkodav said, the facility does have the ability to administer coronavirus testing onsite should it become necessary.
---
Department of Labor
For the protection of employees and customers, the Georgia Department of Labor (GDOL) is temporarily closing its career centers to the public beginning Wednesday, March 18. The centers will remain open for employees to ensure the agency can support the needs of its customers and continue to process unemployment claims.
More information about the CARES (Coronavirus Aid, Relief, and Economic Security) Act can be found here:
https://dol.georgia.gov/blog-post/2020-04-03/cares-coronavirus-aid-relief-and-economic-security-act
---
Gwinnett County Court System
To promote the safety of employees and visitors during the COVID-19 pandemic, the hours that the Gwinnett Justice and Administration Center is open to the public will be limited effective today.  The main entrance of GJAC will be open to the public from 8:00am to 5:00pm Monday through Friday. The building is normally open to the public 8:00am to 10:00pm on weekdays.
People who must visit GJAC in person are urged to follow CDC guidelines of keeping six feet apart, washing hands frequently, avoiding touching your eyes, nose, and mouth, and cleaning and disinfecting surfaces.
In response to the COVID-19 pandemic, the Chief Justice of the Supreme Court of Georgia has issued a declaration of Statewide Judicial Emergency through April 13, 2020. Therefore, the Gwinnett County Clerk of Court's office will be operating at a reduced capacity beginning Monday, March 16th. This will mean longer wait times if you choose to do business with the Clerk's office during this period. This is subject to change as the National health situation changes. Please check our website or call our main number (770-822-8100) before coming to the courthouse.
---
Gwinnett County Solicitor's Office
The Gwinnett County Solicitor's Office feels it's necessary to take action to slow down the spread of COVID-19. All defendants and witnesses with scheduled court dates druing this time will receive new court dates in the mail. We would like to thank everyone for their patience and cooperation during this time.
---
Gwinnett County Public Library System:
Department of Driver Services:
The Department of Driver Services will resume in-person operations on April 1, 2020, to provide limited Commercial Driver Services, by appointment only. The health and safety of DDS employees and its' customers are of the utmost importance. The agency will follow all established guidelines as recommended by the CDC and state health authorities regarding the COVID-19 Coronavirus Pandemic.
Customers are urged to consult DDS Online Services at www.dds.georgia.gov or download the free mobile app, DDS 2 GO for their driver services during this emergency period.
If your organization would like for us to post an announcement on our website, please email it to: info@gwinnettreentry.org