Our Advisory Board is made up of a diverse group of representatives from state agencies and impacted citizens.
Appointments are made by the current GGRA President.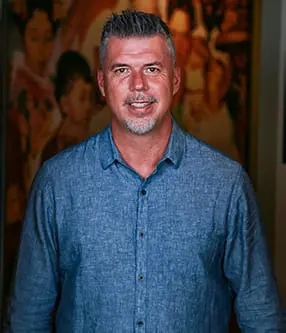 Rep. Gregg Kennard
Gregg Kennard was born in Atlanta and has remained in Georgia his entire life, most of that time residing in Gwinnett County. He attended bible college and has been in occupational ministry for over 30 years. In addition, he is a non-profit executive director (working with homelessness and domestic violence), a John Maxwell certified coach, and an accomplished musician.  Gregg also represents District 102 in the Georgia State House of Representatives.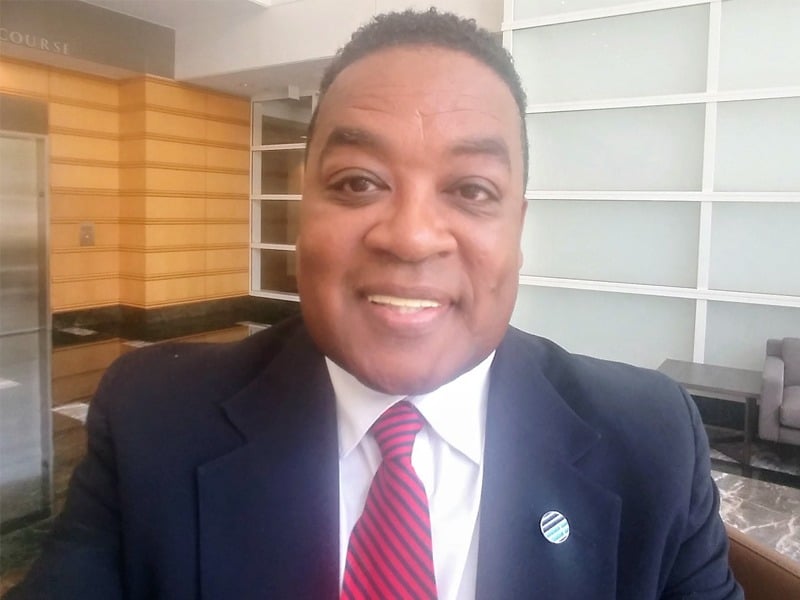 Lorenzo Lewis - Immediate Past President
Lorenzo R. Lewis is a servant of God, faithful husband, father and paw paw. Lorenzo is a Certified and Ordained Christian Life Coach that specializes in Reentry, with a heart for those that are currently incarcerated and those that are reintegrating back to their communities. Lorenzo also is a trainer for " Life Empowerment Enterprise's" Life Coach Certification program. Lorenzo is coming from a managerial background, customer service and transportation. Lorenzo serves as a facilitator at Phillips State Prison and is a Justice Ambassador with Prison Fellowship ( Prison Outreach) Lorenzo joined the GGRA family in 2018. Lorenzo is an Ordained Minister and currently serves in his local church here in Gwinnett.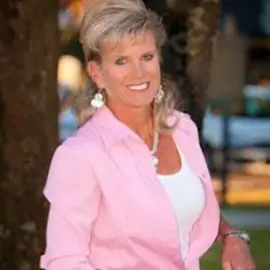 Karen Klett - Founding Member
Karen has a diverse background in community relations, large-scale event planning, sales and building teams. A change agent and difference maker, while carrying the message of obstacles and struggles faced by returning citizens, her desire is to generate awareness and open the eyes and hearts of people in our community to these realities. In addition, this role has served as the catalyst for her return back to the classroom where she is pursuing a degree in psychology/criminology.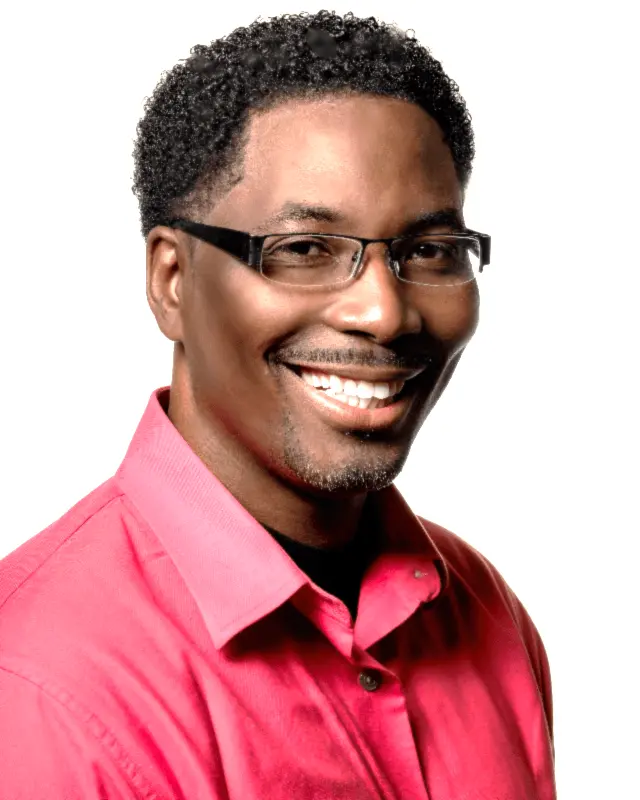 Lee Robbins - Impacted Citizen
Lee Robbins has planted and pastored churches for 15 years has played a role in helping people reshape their lives, not only spiritually but in many other ways; to find purpose again. His expertise in coaching was developed through an extensive study of coaching technologies, philosophies, and various profile assessment tools. Lee has coached pastors, ministers, entrepreneurs, businessmen and women, and more. He has also been a motivational speaker for various organizations, especially those who work in/with reentry (previously incarcerated individuals).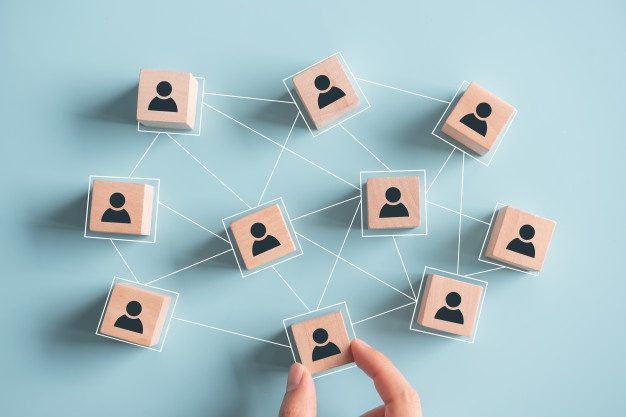 Gwinnett County Sheriff's Office - Vacant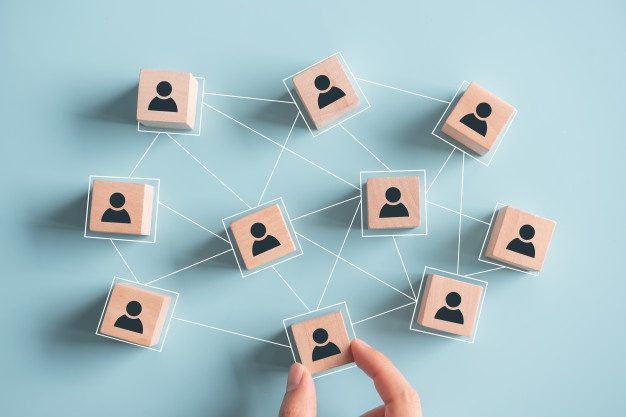 State Senator - Vacant