Our Mission is to build a bridge between a formerly incarcerated person's Release and Reentry in order to facilitate their successful Reintegration into society.
The Greater Gwinnett Reentry Alliance was formed to serve as a reentry bridge to success. There are many complexities surrounding the reentry crisis and many obstacles to overcome. Our primary role is to promote, inform and educate others about the obstacles and programs as well as broker opportunities for people with aligned hearts to play a role in a much bigger picture. We are all in this life together; some need a little more help along the way.
Gwinnett County Jail Population
member and partner organizations
Gwinnett County Recidivism Rate
The Mission
The Greater Gwinnett Reentry Alliance mobilizes community resources – financial, human, and material – to assist individuals and organizations serving the reentry population. As a bridge between government entities, faith and community-based organizations, businesses and other stakeholders we will play an active role in reducing prison recidivism and resourcing effective solutions to the reentry crisis. This begins at the point of contact within the criminal justice system.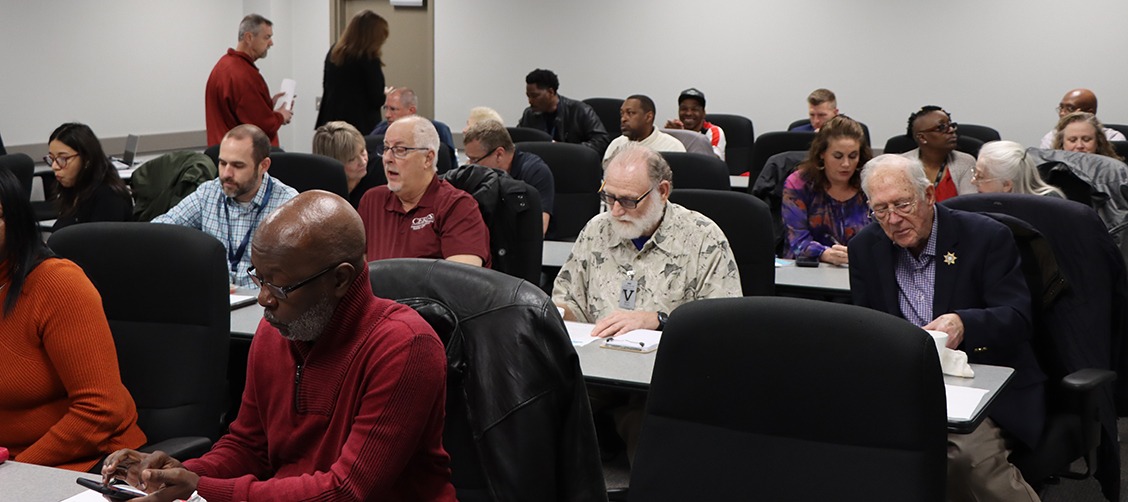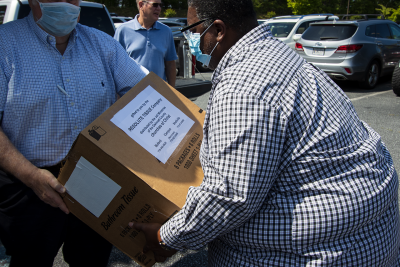 The Vision
Reduction of the recidivism rate is our goal. What drives us is the life-on-life engagement and a collaborative effort put forth in realizing life change in those we serve. This is achieved through resource sharing, equipping and by cultivating hope and opportunity as returning citizens are successful, living their lives on the right side of the law.
Share your Reentry Testimonial
We will help you tell your story to inspire others
Official Reentry Partners