The Executive Committee is a volunteer group of individuals who are elected to their position each March by the members of GGRA.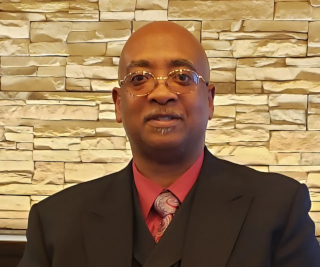 Ondrei McCullough - President
Ondrei McCullough
U.S. Army veteran, certified coach, trainer, speaker, with a Bachelor of Science in Organizational Leadership and a passion for developing leaders.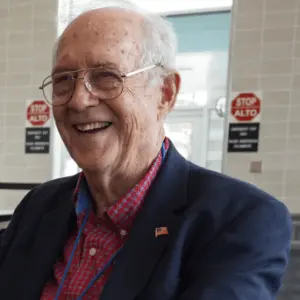 Russell Gray - Founding Member - Vice President
Russell Gray is one of the founding members of the GGRA. He has served as a jail minister as well as courtroom advocate for countless individuals as they went through the criminal justice system. He has been a past president and Advisory Board member for the GGRA. He currently serves as an executive committee liaison assisting with outreach and advocacyand Co-Vice President.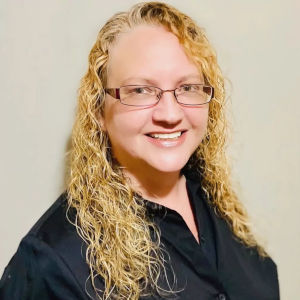 Angela Matthews - Vice President
Angela has advocated for both men and women in jail and court, assisting
in helping offenders get placed in Christian rehab programs in lieu of jail or prison time. She has devoted much of her time helping disenfranchised and displaced people and while working with other ministries she has been able
to help them reach their basic needs for food, shelter and clothing as well as help them re-enter society by assisting those who need job placement.
Angela is a graduate of Free Chapel Ministries School of Discipleship
and has dedicated much of her time and knowledge to jail ministry and advocation.
In addition, she has been working at Visiting Angels for the past 3 years as a PCA and CNA, and specialize in taking care of the elderly at home, as well as in hospice care.
You can reach Angela at Angela@gwinnettreentry.org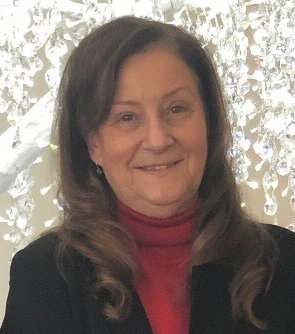 Regina Sutton - Treasurer
Regina has worked in the electronic industry for 42 years as a purchasing agent of electronic components. She retired in July 2018. She joined the GGRA in 2021.
Regina and her family attend 12 stone church in Buford, Georgia. Her purpose in life is to contribute in some way to make things better for others and our community.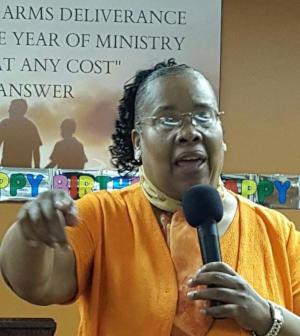 Gail P Bush - Secretary
Gail worked 8 years for Computer Science Corp, 20 years for IBM Americas Far East Computer Programming Tech , and is now retired. She was married for 44 years, has been widowed for 3 years.She has 1 biological son, plus 12 adopted children. She has been involved with GGRA since 2019.
Gail is currently the Pastor of Open Arms Outreach Ministries under the leadership of Rev Dr Richard Haynes, Salem Missionary Baptist Church, Lilburn, GA.
"I strongly believe that it doesn't matter where you've come from, what matters is where you're trying to go!"
You can reach Gail at Gail@gwinnettreentry.org