The Executive Committee is a volunteer group of individuals who are elected to their position each March by the members of GGRA.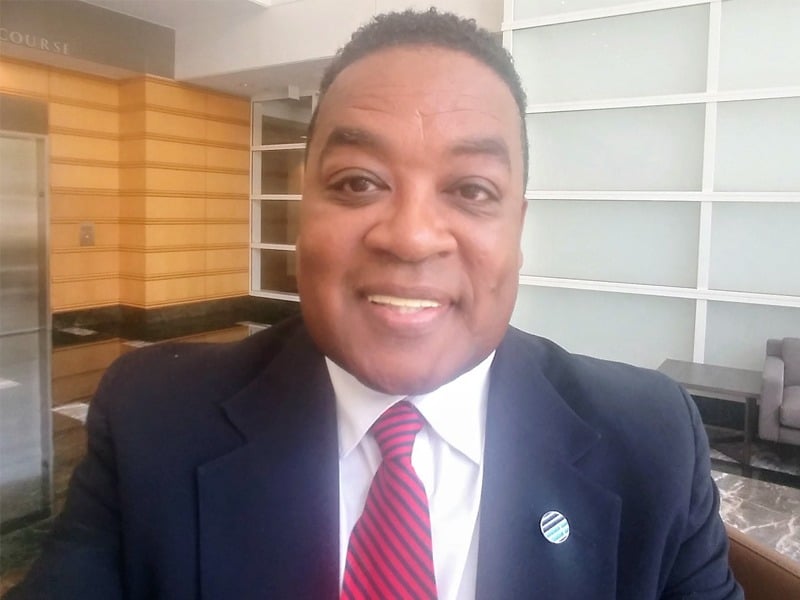 Lorenzo Lewis - President
Lorenzo R. Lewis is a servant of God, faithful husband, father and paw paw. Lorenzo is a Certified and Ordained Christian Life Coach that specializes in Reentry, with a heart for those that are currently incarcerated and those that are reintegrating back to their communities. Lorenzo also is a trainer for " Life Empowerment Enterprise's" Life Coach Certification program. Lorenzo is coming from a managerial background, customer service and transportation. Lorenzo serves as a facilitator at Phillips State Prison and is a Justice Ambassador with Prison Fellowship ( Prison Outreach) Lorenzo joined the GGRA family in 2018. Lorenzo is an Ordained Minister and currently serves in his local church here in Gwinnett.
Brendan Spaar - Vice President
Brendan Spaar is the founder of Chrysalis Consulting LLC which provides technology solutions to small businesses and non-profits around Atlanta.  He provides technology guidance to the Alliance and manages outbound communication.  Brendan also serves as the Executive Director of Restore Georgia and as a Justice Ambassador with Prison Fellowship Ministries.  He has testified at Georgia Senate Committee hearings on reentry related bills.  Each year Brendan coordinates the state wide Second Chance Month proclamation.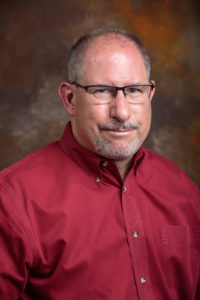 Taylor Davis - Treasurer
Taylor Davis is CEO of Help One Save One, Inc. A 501(c) (3) non-profit prison ministry designed to help reduce recidivism and give the returning citizen the knowledge and skills necessary for a better quality of life. He currently spends time at Clayton Transitional Center, next to the Atlanta airport, and at Phillips State Prison and Transitional Center in Buford, Georgia. Taylor also spends time with many he mentored in prison after their release.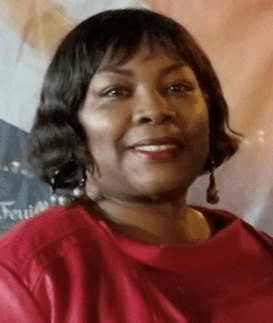 Antionette Fields - Secretary
Antoinette is a dedicated Social Worker who has worked in the field for over 35 years. The past six years were spent at HOPE Atlanta working with veterans to assist them with housing needs and wrap around services. The collaboration with GGRA, Veterans Court and other focus groups on reentry has enable her to better serve those who face the challenges of life after incarceration. "Helping those who can't help themselves is the greatest gift of servitude one can offer".