The Executive Committee is a volunteer group of individuals who are elected to their position each March by the members of GGRA.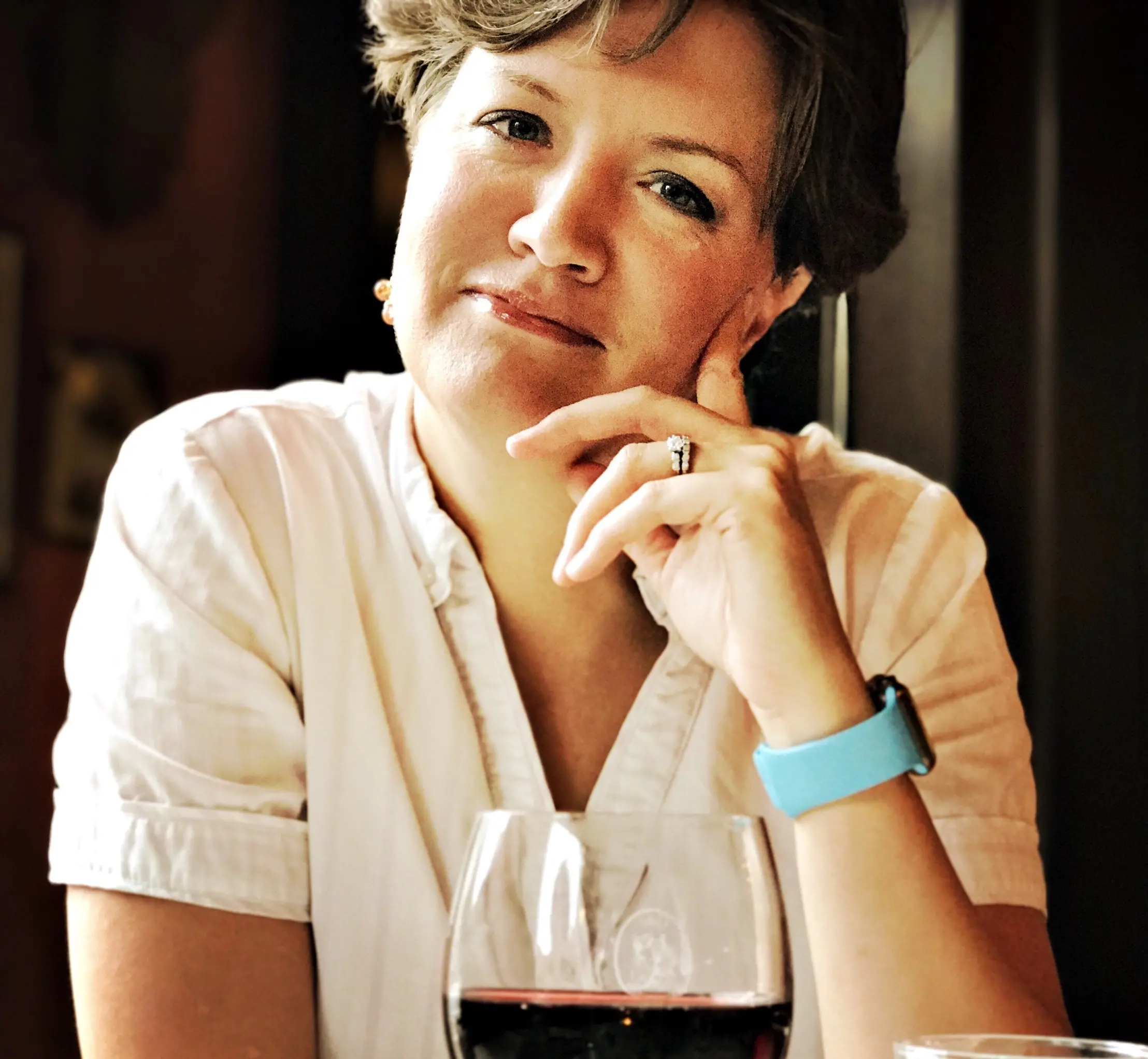 Rachel O'Dell - President
Rachel O'Dell joined the GGRA Board in the spring of 2018 after becoming a member of GGRA and a church volunteer at the jail. She is a stay-at-home mom with a Masters Degree in Music Education. She has also been a teacher for Bible Study Fellowship for 3 years. In 2018 she began a ministry called Gwinnett Shepherds of Returning Citizens, in order to help connect returning citizens to local churches.
Brendan Spaar - Vice President
Brendan Spaar is the founder of Chrysalis Consulting LLC which provides technology solutions to small businesses and non-profits around Atlanta.  He provides technology guidance to the Alliance and manages outbound communication.  Brendan also serves as the Executive Director of Restore Georgia and as a Justice Ambassador with Prison Fellowship Ministries.  He has testified at Georgia Senate Committee hearings on reentry related bills.  Each year Brendan coordinates the state wide Second Chance Month proclamation.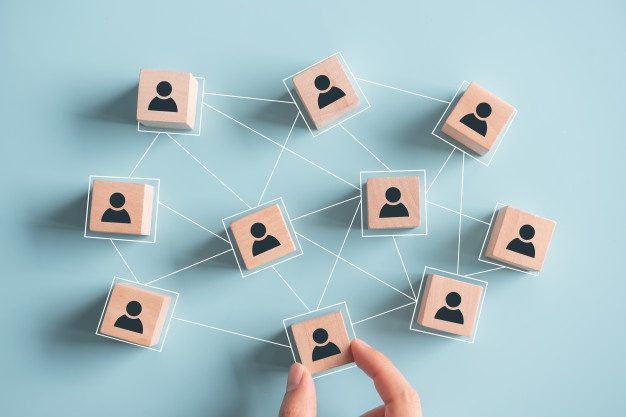 Candace Morrow - Treasurer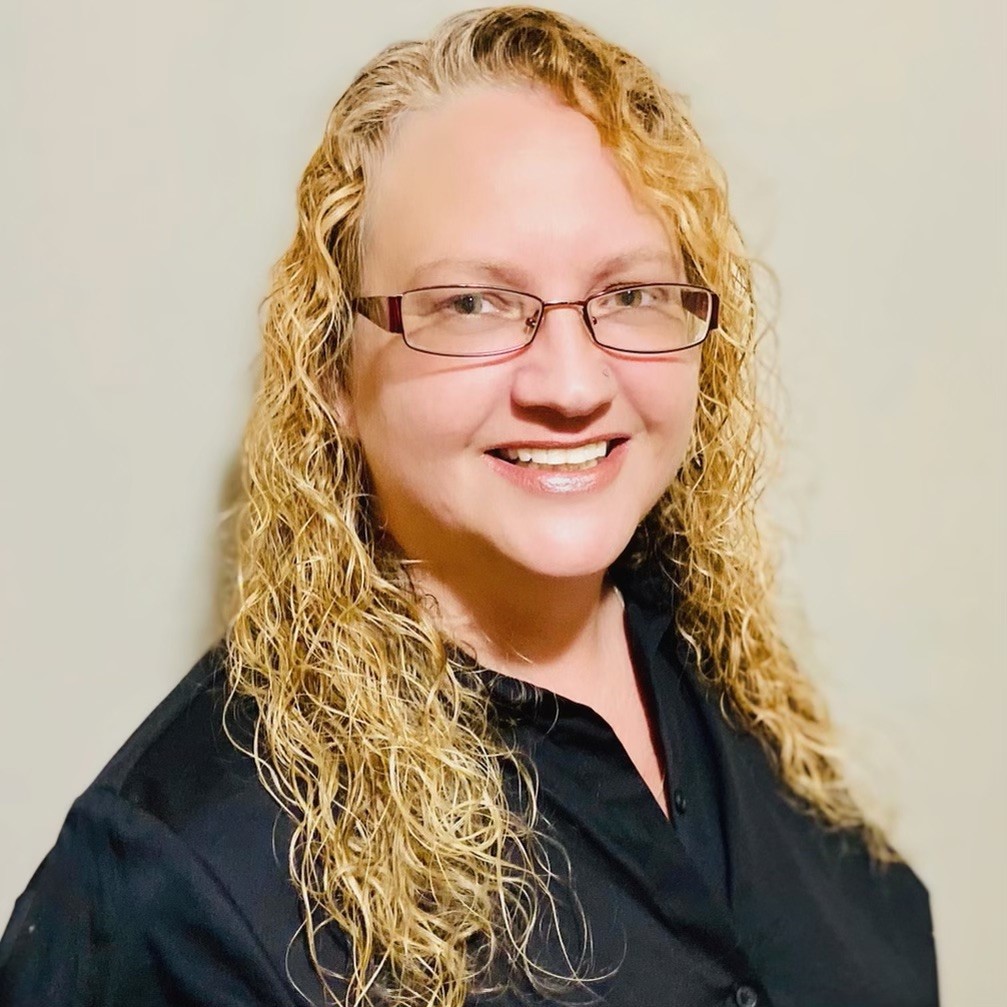 Angela Matthews - Secretary
Angela was led to recovery and re-entry Ministry over the past 10 years.
Angela has advocated for both men and women in jail and court, assisting in helping offenders get placed in Christian rehab programs in lieu of jail or prison time. She has devoted much of her time helping disenfranchised and displaced people and while working with other ministries she has been able to help them reach their basic needs for food, shelter and clothing as well as help them re-enter society by assisting those who need job placement.
Angela is a graduate of Free Chapel Ministries School of Discipleship and has dedicated much of her time and knowledge to jail ministry and advocation. In addition, she has been working at Visiting Angels for the past 3 years as a PCA and CNA, and specialize in taking care of the elderly at home, as well as in hospice care.