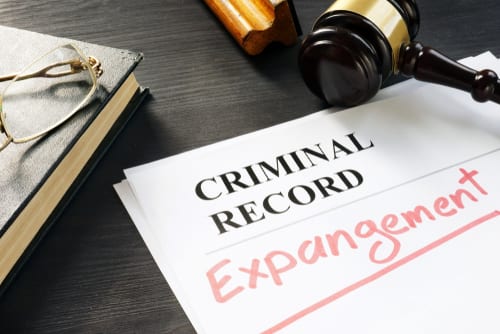 October 19th 2019 Record Restriction Summit
GGRA has partnered with the Gwinnett County Solicitor's Office to hold the First Annual Record Restriction Summit at Georgia Gwinnett College on October 19th 2019 from 10am – 2pm.
During this FREE event, qualified applicants who pre-register will be able to have their record restricted. There is no cost for the summit.
Your Criminal Record may be restricted if:
Arrested in Gwinnett County Jurisdiction
Must not be Convicted/Found Guilty at Trial
Did NOT plead Guilty/Nolo Contendere
Certain Misdemeanors while under the Age of 21
Completed a Pre-Trial Diversion Program
Completed "First Offender" Case
For more information and to pre-register, click here